Monthly Archives:
April 2012
May marks the end of our wonderful spring harvest. In honor of that, I will share a Fresh From Florida recipe every day in May! Please leave us a comment if you make the dish and tell us what you thought. Keep an eye on our "What's In Stores" posts on Thursdays so you can […] continue reading
San Sebastian Winery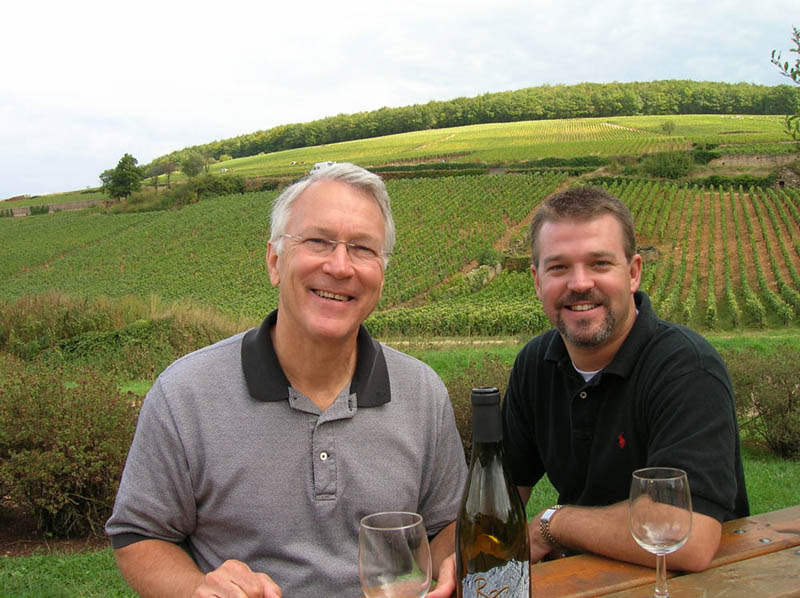 Founded in 1996 is located at 157 King Street, St. Augustine, Florida in one of Henry Flagler's old East Coast Railway buildings located just a few blocks from historic downtown. According to historians, this area is the birthplace of American wine, dating back to 1562.
Today, San Sebastian ranks as one of Florida's premium wineries, and remains a pioneer in the development of many wines from hybrid and muscadine grapes. Vintage-dated varietals from hybrids such as Stover and Blanc Du Bois are produced and marketed along with blended and sparkling wines from native Muscadine grapes
Tangled Oaks Vineyard & Winery
Located in the quiet little town of Grandin, Florida, the winery is owned and operated by the DaCasto family, who have been growing grapes and making wine in Calosso d'Asti, Italy for well over 100 years. Now, the tradition continues in America. Every bottle represents the family's pride in producing high quality wine.
Log Cabin Farm & Vineyards & Winery
Nestled in Putnam County, just minutes from the historic St. Johns River. Established over fifty years ago, Log Cabin Farm's agricultural roots began in citrus and poultry farming. Today, the property continues its agricultural tradition with muscadine vineyards. Our muscadine varieties include Noble and Carlos and we are also growing the Florida bunch grape, Blanc Du Bois.
Dakotah Winery & Vineyards
Our first vineyard was planted in 1985. The original vineyard had a mix of both fresh fruit muscadines and wine muscadines. Over the years we have fazed out the fresh fruit and replaced them with only the carlos (white) and noble (red) varieties. Currently our main vineyard is 20 acres in size and located just a couple miles north of the winery in Fanning Springs. The harvest of our muscadines takes place in august with the fermentation complete by Christmas.